Kippax Ash Tree Parents Support
Getting Involved with KAPS in the new academic year
KAPS is open to all parents, grandparents, carers and members of the school's wider community and is run by an organising committee voted in each year.
Joining KAPS is a great way to socialise and meet other parents, support the school and help provide the children with events and activities that are on top of what the school can provide.
KAPS can only be a success with your help and there are different ways you can get involved:
Join the committee who organise events.
The committee meets for a couple of hours every month. The meetings this year will be on Wednesday evenings at 7.30pm (and often in a pub).
Volunteer to help out at specific events.
We need helpers for the discos, as well as stall-holders for the Easter fair & barbecue. Please let us know if you could help with any of these.
KAPS is only a small team and we are always on the lookout for new members!
If you think this might be something you could help us with, please contact us atkippaxashtreepta@yahoo.com
Our upcoming events for the NEW academic year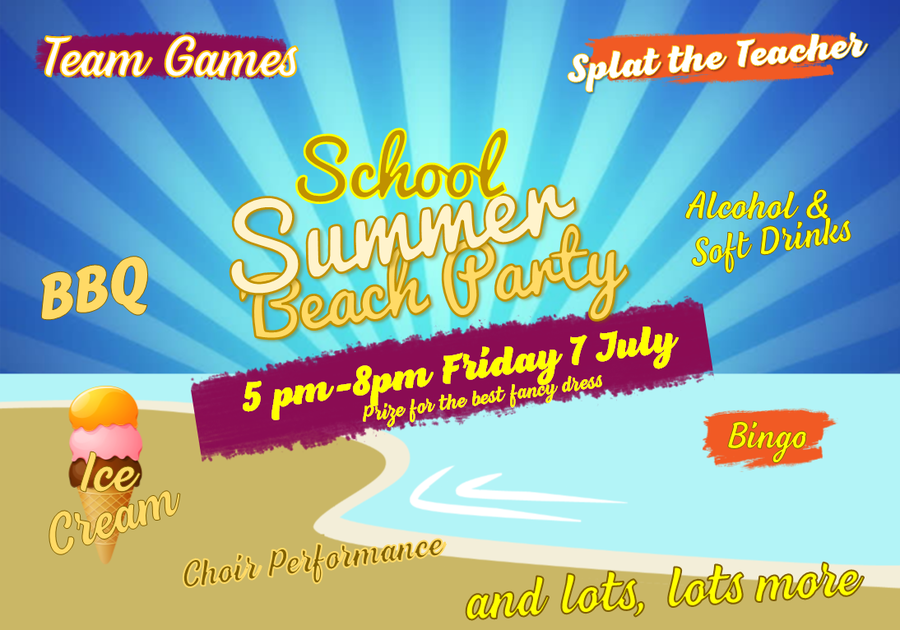 KAPS would like to say thank you to the parents, school staff and pupils who assisted shopping bag packing at the Co-Op, Kippax High Street. We raised £427 which will be going towards books for next year.
There are a couple of pictures from the event below.
Once again -Thanks
KAPS spending in 2016
Over the year we have bought:
Balance Bikes for reception, provided funding for a pottery club and gardening supplies for reception classes.
We also sourced and funded a 'Writing shed' for the new writing area in school; given over £1000 to buy new books for EVERY year group. You may remember this was the fundraising focus of this years' Summer BBQ.
The Sports department have also benefited from new football nets and a very large box of basket balls.
Whole school break times also got play equipment replenished and renewed.
KAPS is run to provide events and activities for children at the school, things that are extra to the events and materials that school can provide