Kippax 'Amazing' Ash Tree Foundation Stage
All About Us...
Foundation Phase (aka The Launch Pad) consists of our Nursery and Reception classes (F1 and F2) over three classrooms as one FS unit. Each child is has their own family group leader and carpet area, children work in small groups building relationships with their group leader and peers. This allows teaching to meet the specific needs of small groups of children.
Our philosophy for learning in the Foundation Stage is based upon some principles of the Reggio Emilia approach however we tailor all teaching and learning to the needs of our children who attend Kippax Ashtree. Learning is led by the individual child but through a more structured and focused approach using sustained thinking strategies. We believe that children should be able to learn through experiences of touching, moving, listening, seeing, and hearing. We believe children should have time to develop relationships with each other and with material items in the world.
The environment has been divided into learning zones. We have the literacy zone (red), maths zones (blue), creative zone (yellow), the exploration zone (green) and the outdoor zone. Throughout exploration time children are given time to explore, discover, investigate, enquire and hypothesise in the zones using a range of open ended resources whilst the adults facilitate, extend and challenge children's learning.
Upcoming dates for parents...
F1 Stay and Play session for January starters - Thursday 24th November 1.30pm-2.30pm or Thursday 1st December 1.30-2.30pm
F1 - Early Writing session for Parents - Thursday 24th November 9-9.45am and Tuesday 29th November 9-9.45am
RWInc phonics session for F2 parents - Thursday 24th November 9-9.45am
Love of Reading session for F2 Parents - Tuesday 29th November 9-9.45am
Here are some example of our exciting areas for children to explore in Foundation Stage.
Foundation Stage Newsletter
Welly Wednesday...
We go outdoors in all weather every day. We feel that children learn best when they feel happy and secure. Our outdoor area is set up so children can explore, question and hypothesise alongside others with adult facilitation.
Children need their wellies and waterproofs everyday! We teach the children to dress themselves and develop early independence.
Miss Eckersley leads Welly Wednesday where family groups are taken to our nature area where they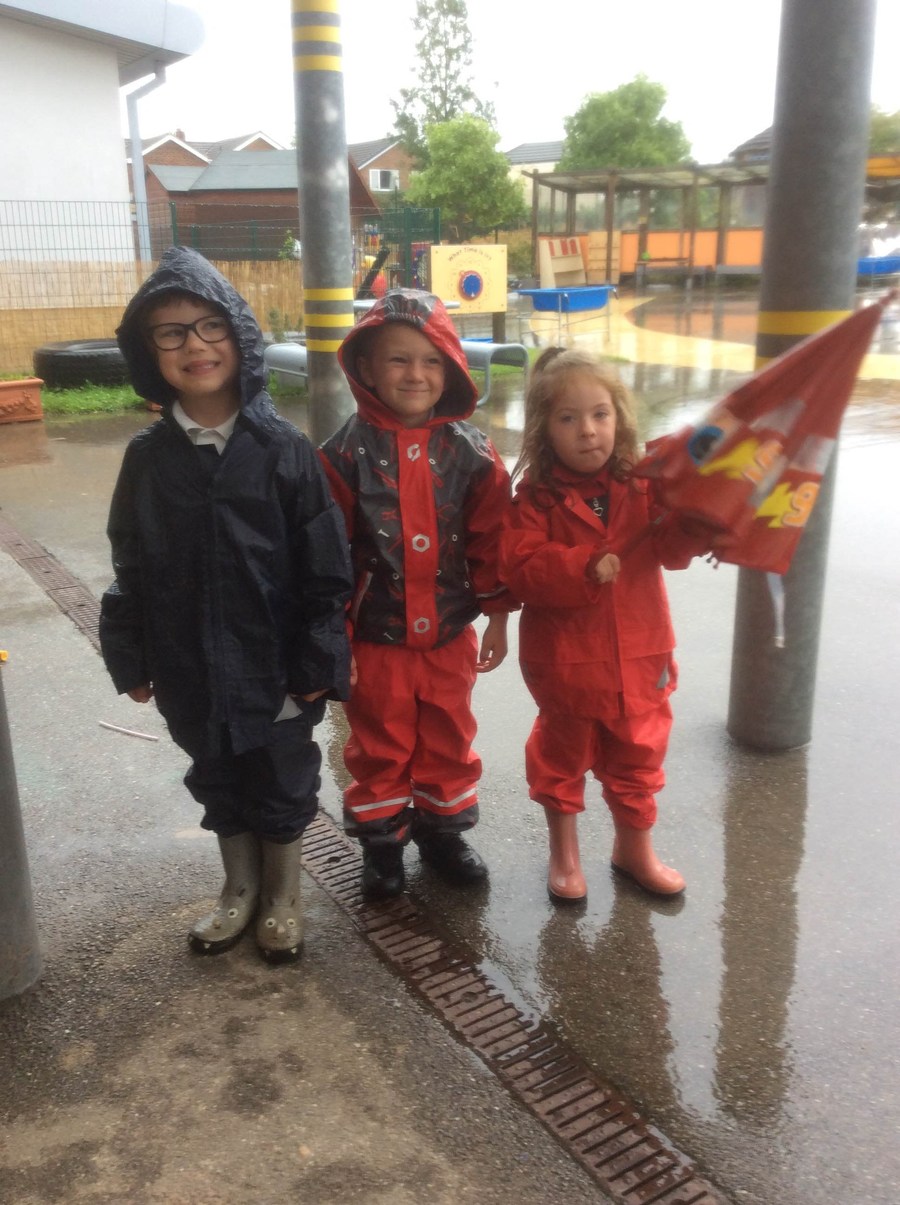 Family groups...
At Kippax Ash Tree we pride ourselves on building 'significant relationships' with our children. Our mixed Nursery and Reception aged family groups allow for children to support one another and act as role models for the younger children. The family group leader is the person who knows everything about your child and they are the parents first port of call.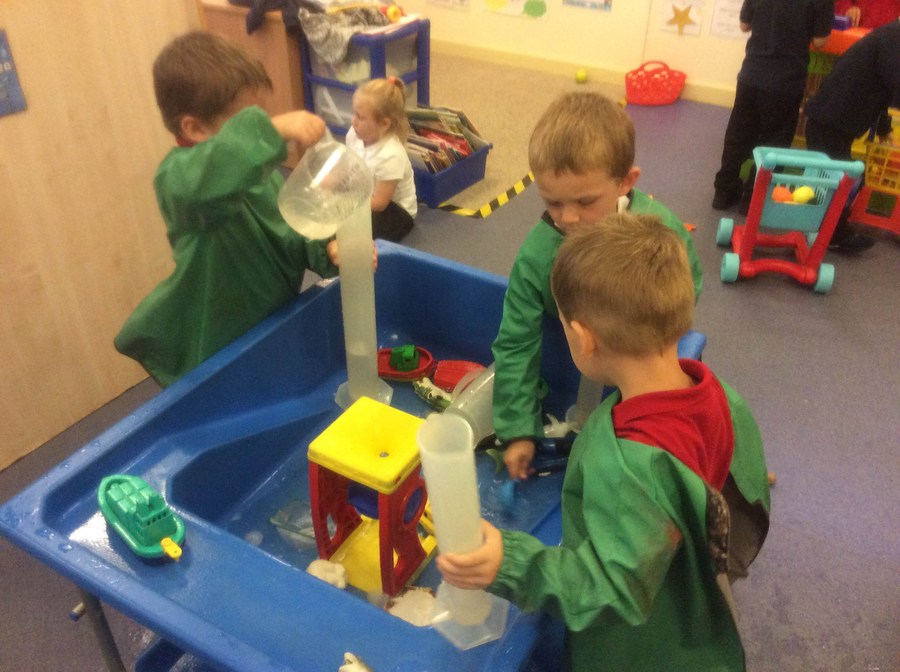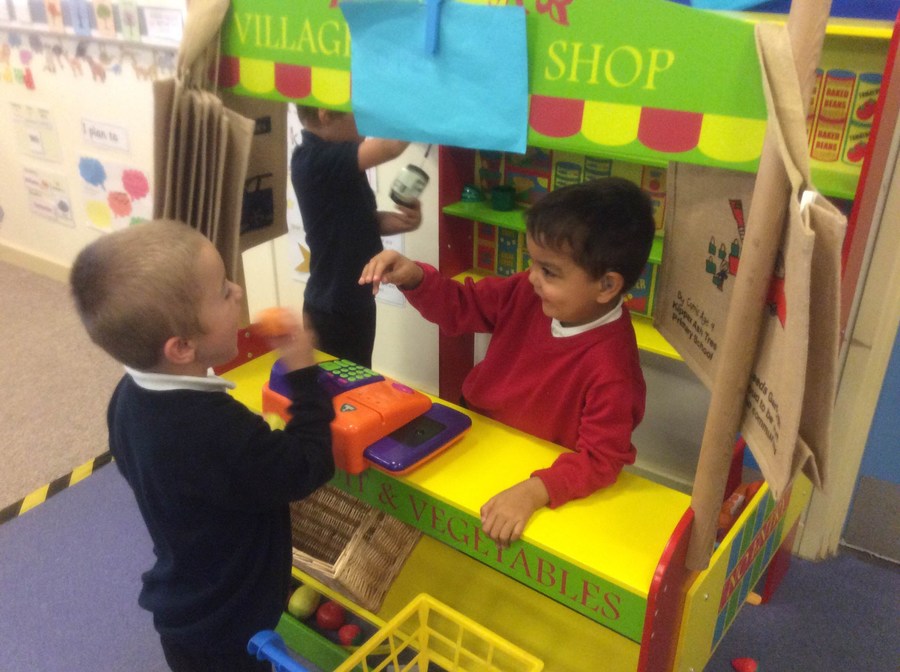 Developing Early Reading...
At Ash Tree we want the best outcomes for every single child. We encourage children to develop key early reading skills from a young age. In FS we teach the phonics scheme Read Write Inc. daily; grouping children according to their reading ability and reading level.
This is an inclusive early literacy scheme. In F1 children learn the first 30 sounds then in F2 children read storybooks and non-fiction books closely matched to their developing phonic knowledge, take home Phonics storybooks to share, learn to read with fluency and expression, learn to spell using known sounds, write confidently by practising what they want to write out loud first and learn to work well with a partner.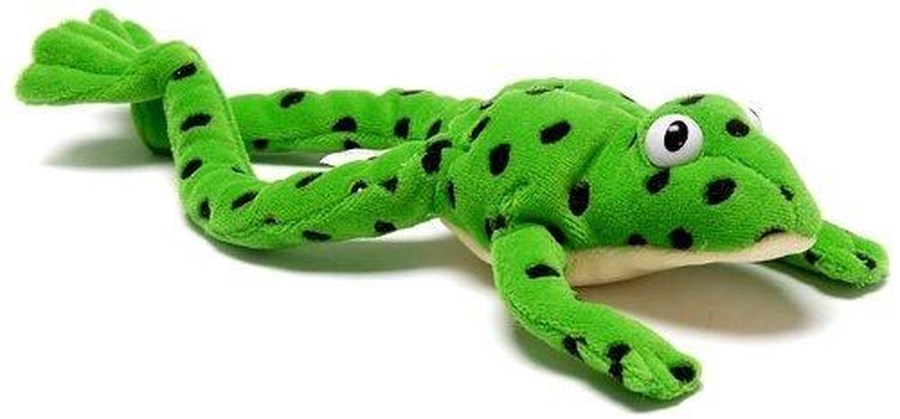 This half term in Foundation Stage...
This half term Foundation Stage's topic is Frozen Places! However this week has been a Halloween and Bonfire Night extravaganza...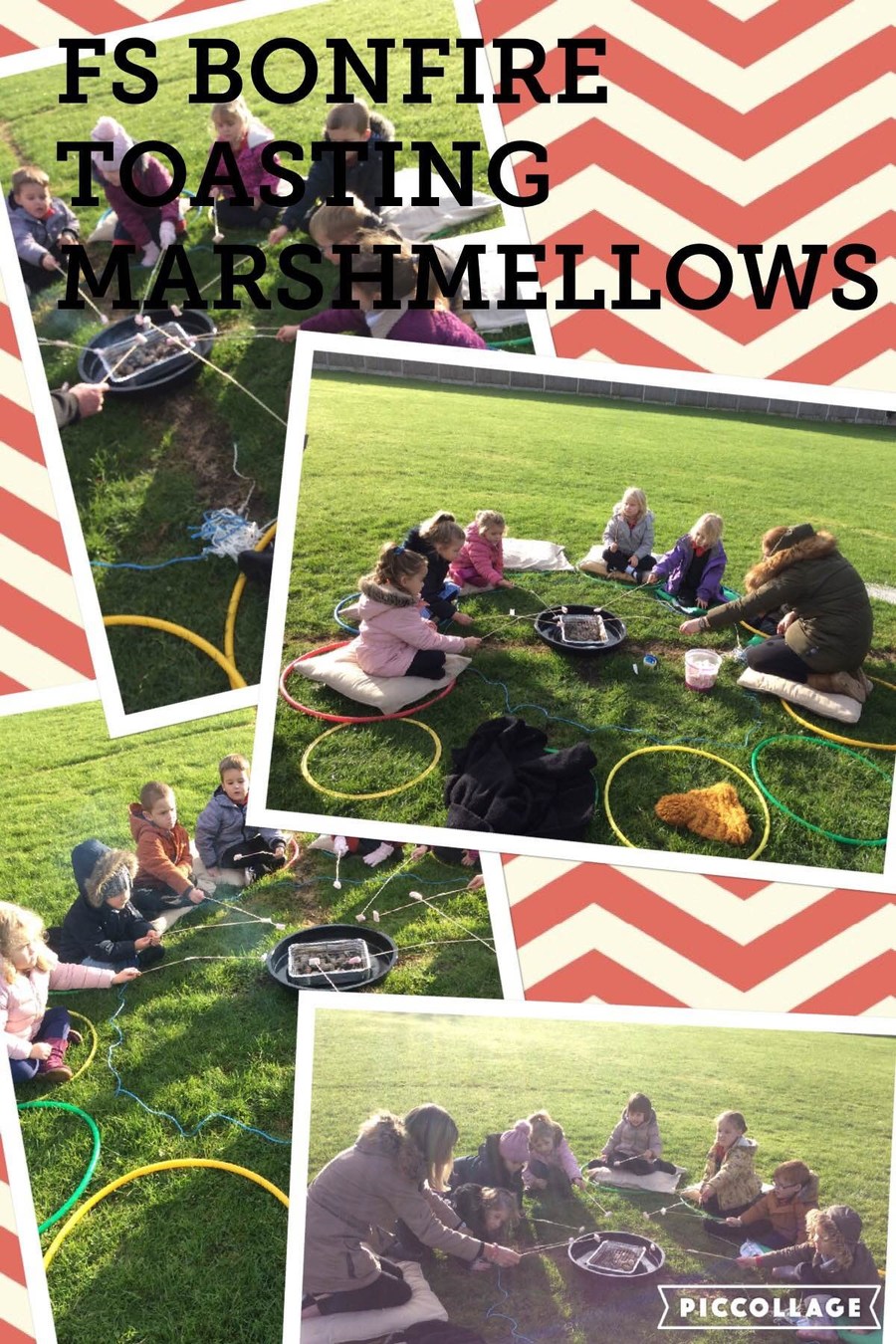 FS Parent Reading Workshop Morning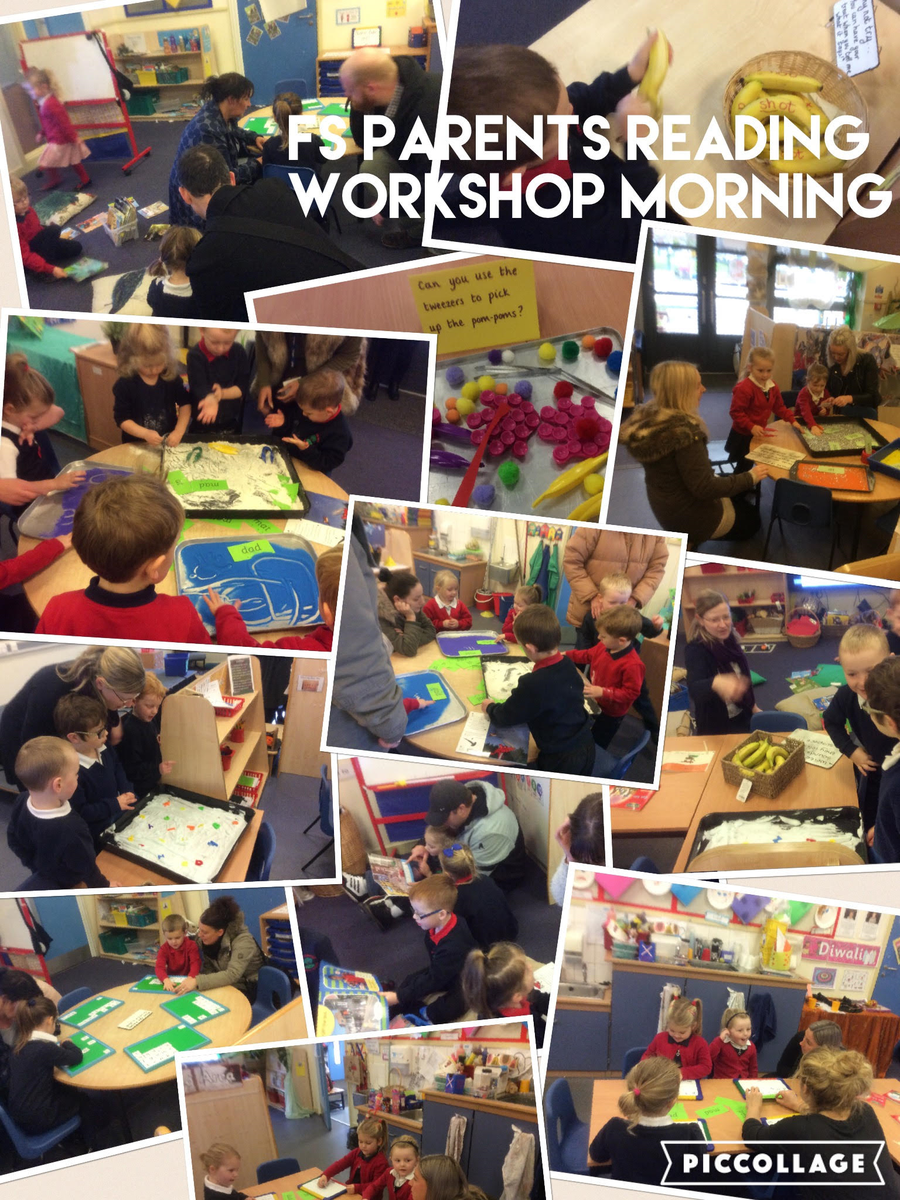 This weeks 'Stars of the Week'...