Residential is getting nearer - please remember to make the regular payments -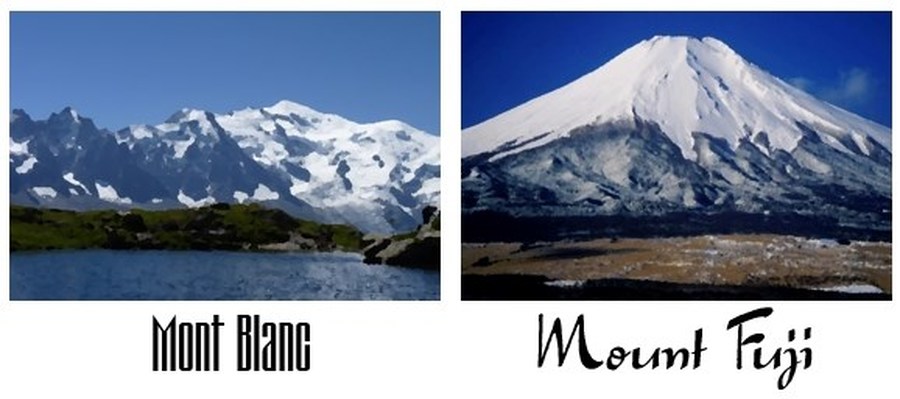 Welcome to our Year 6 Phase page.
On this page we will post information that covers both of the classes in Year 6, Mont Blanc & Mount Fuji.
Using the links below you can also go to the individual micro-sites for each class.
Mont Blanc (Mr McAlinden & Mrs McPhillips)
Mount Fuji (Miss Howlett)
LETTERS - Here we will place copies of all letters we send out, please keep checking, just in case you've missed one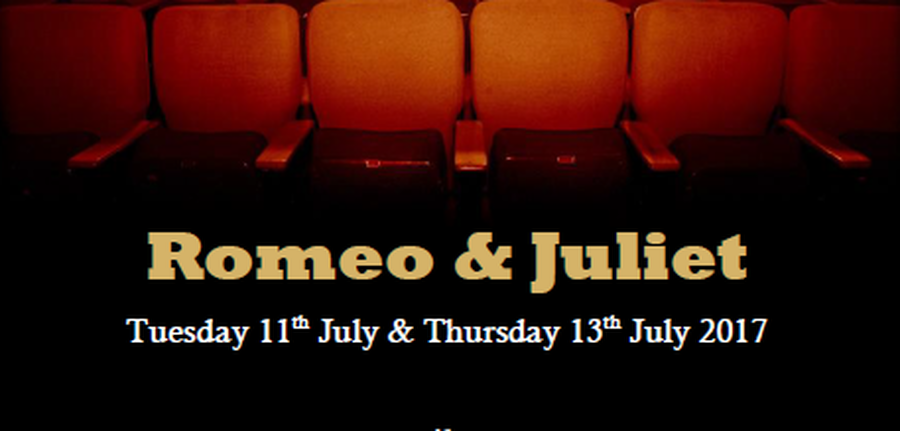 Pictures will be posted here after each performance.
Here are a selection of websites you can use with your child to help develop their Maths and Spelling and Grammar skills
LOGIN REQUIRED FOR THESE SITES - ASK YOUR TEACHERS
Mini Beasts Visit to School