Always Green
Always Green – Afternoon Tea

Some children always work hard

Some children are always kind and caring

Some children always remember the right thing to do
We want to make sure these children know how proud we are of them. Each week, children are chosen by the class teacher to receive a green leaf to go onto the 'Always Green' trees during our whole school assembly each Monday. At the end of each half term the children with a leaf are then invited to 'Afternoon Tea' with their Phase Leader.
Here are our latest green leaves - click an image to enlarge
Our Easter Always Green Parties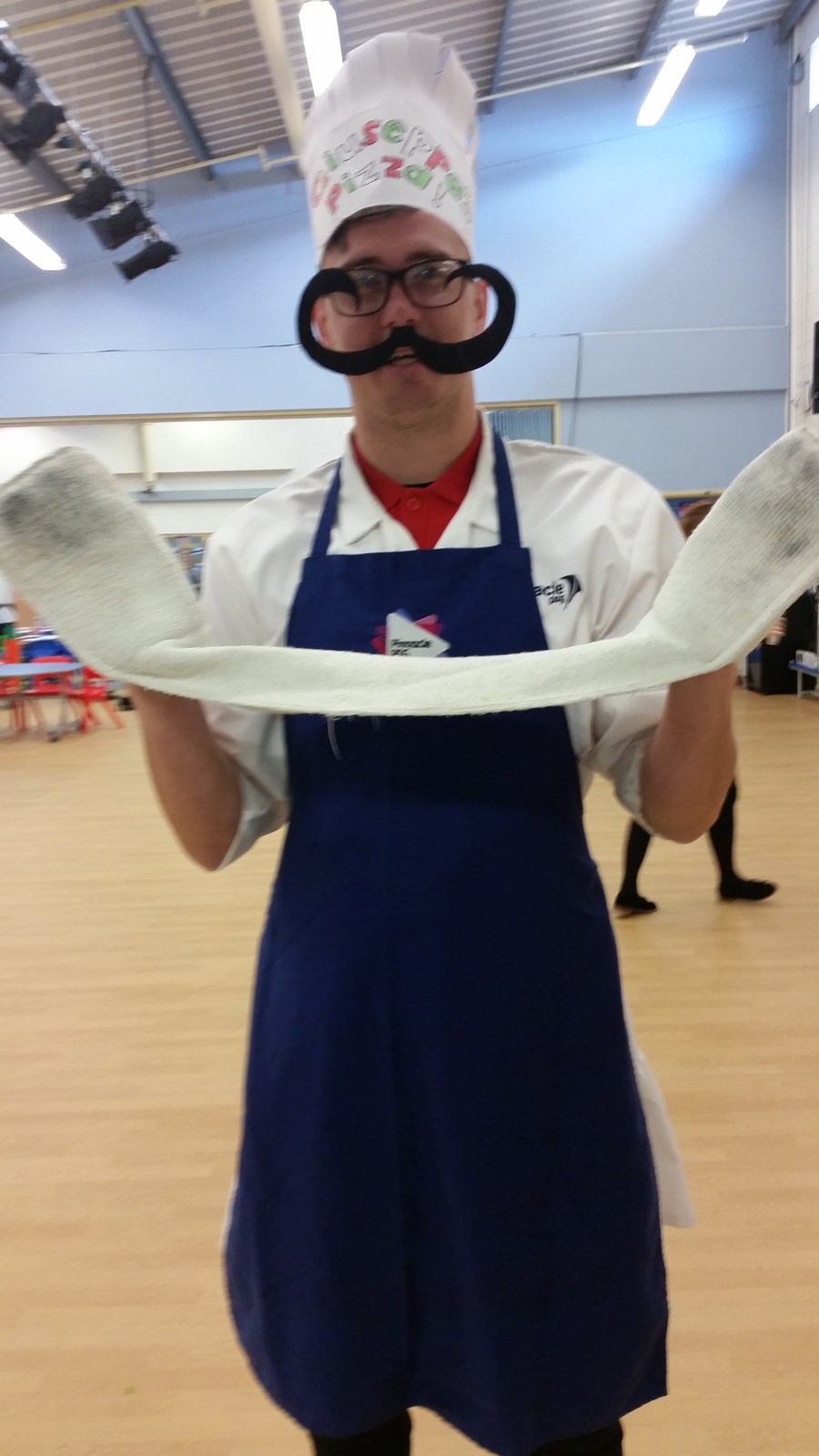 Always Green Tea Party for October Half Term
Mrs Coe's final "Always Green Tea Party"
Mrs Coe presided over her final tea party - here are the photos of our 'green group'
December Always Green Tea Party attendees...