Reading for Pleasure
From Nursery to Year Two and beyond, at Kippax Ash Tree we start the road to reading through a rigorous phonics programme. Read Write Inc incorporates daily, structured phonics and spelling sessions for every children. Individual children are tracked and carefully matched to the correct group to ensure that all children are successful at acquiring early reading skills.
Have you asked your child about Fred Frog? See which simple words they can 'Fred Talk' for you.
The link below demonstrates how sounds should be pronounced if you are unsure of any. Please have a look and ask your child's teacher if you are unsure.
http://www.ruthmiskin.com/en/parents/
Click here to see how we Read for Pleasure
Classroom Reading
We try to encourage a love of reading in many ways in the classrooms. Check out our amazing reading areas!! Some classes have chosen their own books from Kippax library to fill their reading areas and teachers get very excited when they choose books from Leeds Schools Library Service in Headingley!!
Alongside this we also have guided reading session in class which helps us to develop the skills needed to properly understand the books we are reading. This becomes more important as we get older and move through school. There are some sample questions below that can be used to help develop this with your child at home.
Each class has a sign on their door to share the class reading book that they are currently sharing. Can your child tell you which book they have enjoyed at school?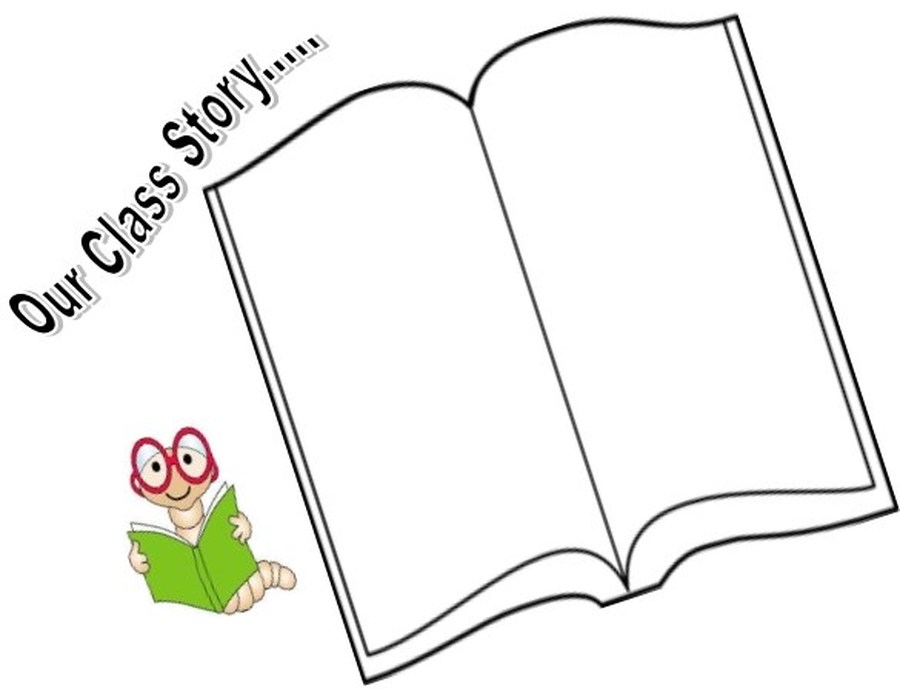 Sharing our Reading
We like to share our reading with as many people as possible. There are weekly sessions in Little Gems phase for grown-ups to share books with the children. Our school library is then open for people to browse and make some exciting choices to take out for reading at home. Fancy a cup of tea and a chat after? Coffee mornings are taking place in the Community Room for you to check out your reading choices!
There are always events planned in during the year to invite as many people as possible into school and celebrate our reading culture. Please keep an eye out in school news for anything that is up and coming!
Click an image to enlarge
Libraries
Have you seen our Ash Tree Amazing library? Does your child use the library to bring home books? We are trying to encourage a degree of independence in the library and as such children may initial bring books home that are either too difficult or too easy. Occasionally, children will sign a book out of the library that seems a little young for them. Because we are trying to build a culture of reading for pleasure, there is nothing wrong with this. They may take a book out that is a particular favourite or a book that they enjoyed having read to them when they were babies! Likewise, if they bring home something that is too difficult or isn't appropriate for their age then please don't hesitate to have that conversation with them. All we can do at this early stage is try to guide them in their choices.
An amazing website for book ideas is Love Reading 4 Kids which has recommendations based on age and reading ability. They also allow you to download a small extract to see if you like the book. Why not try it out?!
We also use Kippax Library as often as possible too. Look at the excited faces below!! Please watch this space for events that will take place in the library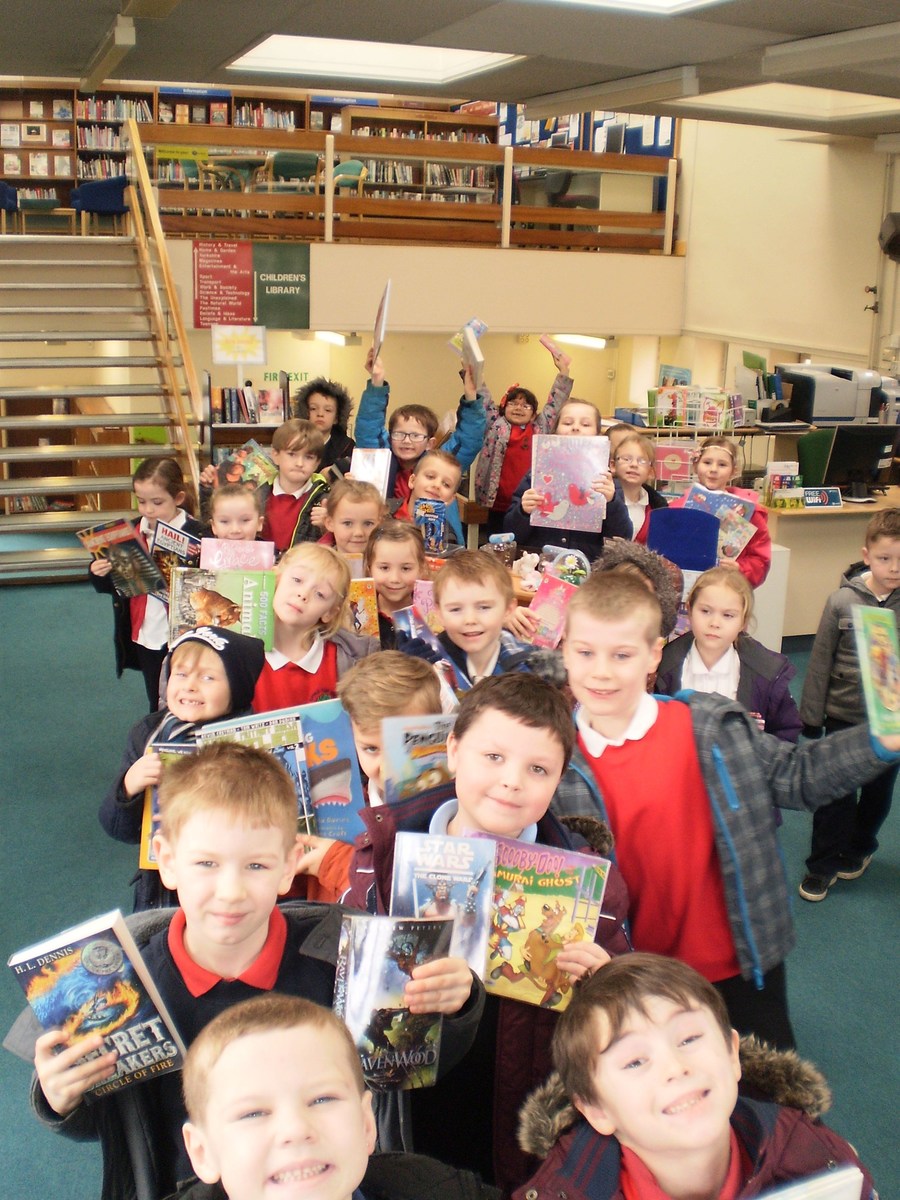 Keep popping back to this page and see what we have been up to!! This is the moment when the judges revealed their first read……
Passport to the World
Kippax Ash Tree has a great tradition of throwing itself into World Book Day activities. This year's theme is Passport to the World and we will be looking at stories from around the globe and how other people live in different countries. There will be a fascinating week of activities planned in for the children; if any grown-ups have links or knowledge from around the world then please contact us in school and you can be part of our plans!!
Watch this space for further information and news………