Rights Respecting School Award
Ash Tree gets Level 1 Accreditation
A very big thank you to ALL our students, staff and parent/carers for helping us achieve Level 1 of the Respecting Rights School Award. Our journey does not stop here... While our Level 1 accreditation is valid for three years, we will be continuing our commitment by now aiming for the ultimate goal.. LEVEL 2.
We are currently filming a video in school which will explain RRSA and our journey through the process. We hope to have it on our screens in the Autumn Term. Some of our Rights Respecting Ambassadors may approach you to be 'on camera', we'd love it if you could take part. After-all we are ALL Duty Bearers!!
Hot off the press... we can now add this logo to ALL our communication...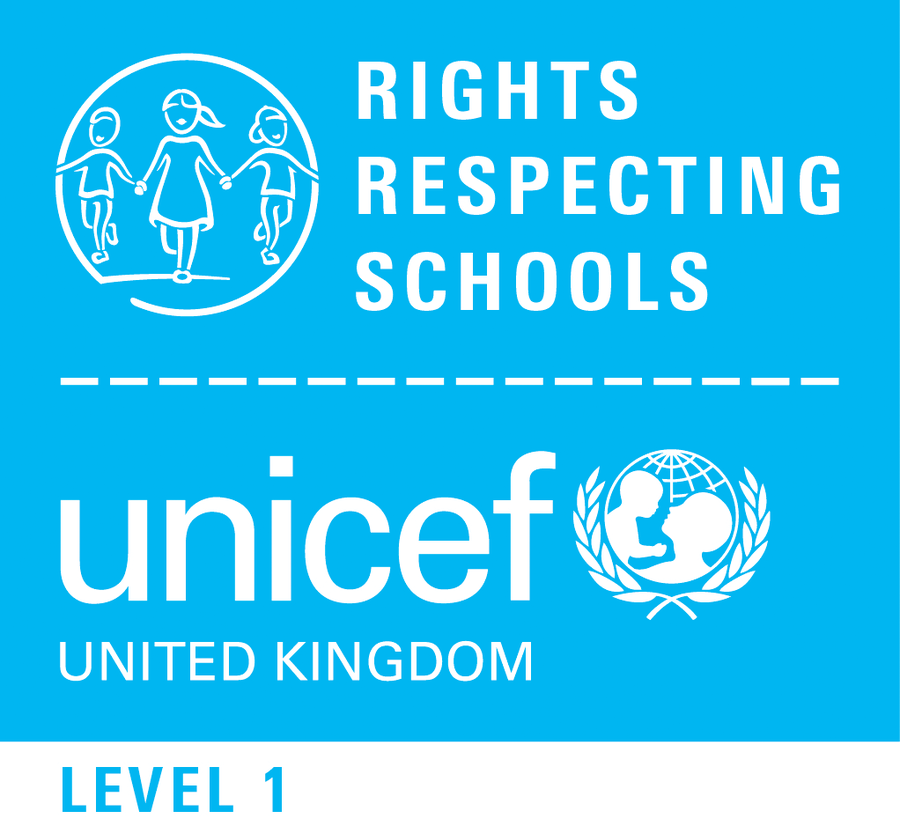 Once again..... Very well done to ALL our RRSA team! We are Ash Tree Proud of you....
Bake for Change day
We raised £250 51 for Bake for Change Day. Well done and thank you to all Parents/ Carers who made cakes, buns, biscuits. Without your help, we could not have raised the money for Unicef.
Article 19 : Children have the right to be protected from being hurt and mistreated, in body or mind.
Rights Respecting School Logo
Children were asked to create a Rights Respecting logo for our school, this logo is now on our headed paper and will be shortly added to ALL our forms of communication.
.... and here it is..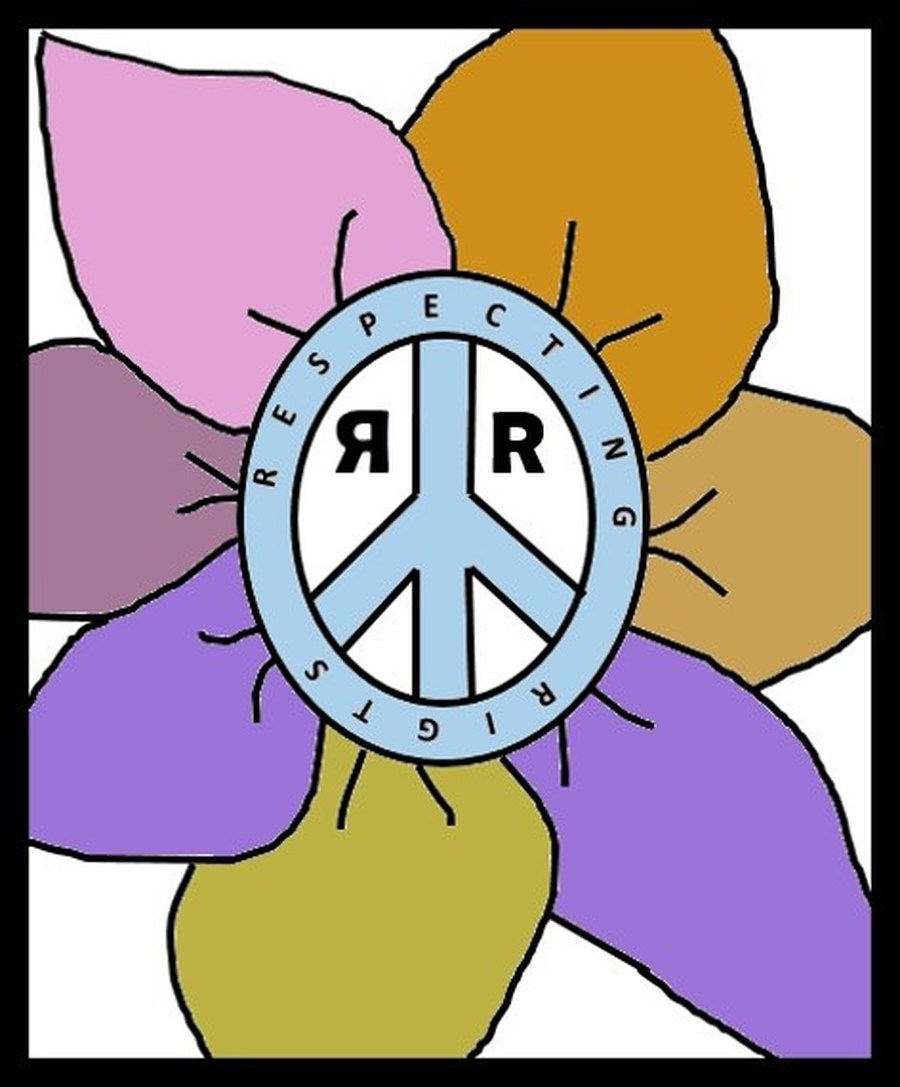 Articles 28, 31 and 27 state the children have a right to a relaxing, respectful, nutritious lunchtime.. The Steering group asked their class what was important to them at lunchtime and developed a Charter to ensure everyone's rights were listened to.
We are at the beginning of our path to become one of UNICEF's Rights Respecting Schools. We have just received confirmation that we have achieved the UNICEF UK Recognition of Commitment as part of our journey to become a Right Respecting School.
Look what the team at Rights Respecting said about us! "Thank you very much for the evidence towards the first stage of the Rights Respecting Schools Award. I am very happy to award Kippax Ash Tree with the Recognition of Commitment.
Congratulations to all the young people and adults concerned at Kippax Ash Tree on achieving a Recognition of Commitment
The progress the school has made since registering looks fantastic, well done. It is great to see all of your evidence and the discussions held by your steering group. We look forward to seeing how you get on with achieving Level 1."
We will be mounting our certificate in a prominent place in school - and we can now add the official logo to our stationery.
Well done everyone - we still have a long way to go in our journey, lets keep up the work.
Miss Hodgson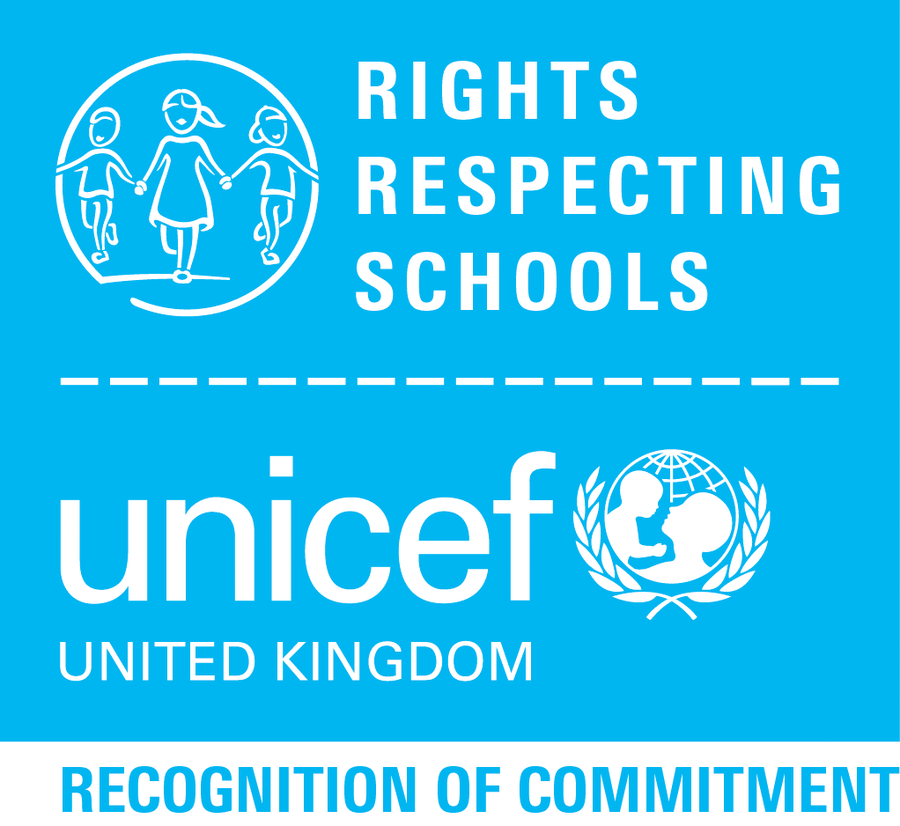 Article 1




Everyone under the age of 18 has all the rights in the




Convention.
The Rights Respecting Schools Award is a Unicef UK programme that aims to put children's rights at the heart of schools in the UK. Unicef UK work with schools across the country to embed children's rights in their ethos and culture to improve well-being and develop every child's talents and abilities to their full potential.
The UN Convention on the Rights of the Child sets out the human rights of every person under the age of 18. The Convention is an international human rights treaty which was adopted by the UN General Assembly in 1989 and ratified by the UK in 1991.
Article 17
Every child has the right to reliable information from the media.
This should be information that children can understand.
Governments must help protect children from materials that
could harm them.
The Convention is a very important document because it recognises that all children have the right to be treated with dignity and fairness, to be protected, to develop to their full potential and to participate. It also lays out what countries must do to ensure that all children can enjoy their rights, regardless of who they are, or where they are from.
The Convention has 54 articles that cover all aspects of a child's life and set out the civil, political, economic, social and cultural rights that all children everywhere are entitled to. It also explains how adults and governments must work together to make sure all children can enjoy all their rights.
Click here to read a summary of the convention articles (opens in a new window)