What is Pupil Parliament?
At Kippax Ash Tree we believe that pupil voice is a fundamental way to engage pupils as active participants in their education and in making a positive contribution to their school and local community.
The term 'pupil voice' refers to ways of listening to the views of pupils and/or involving them in decision-making. You may also hear the expressions 'learner voice' or 'consulting pupils'.
We set up Pupil Parliament as we feel that it:
Encourages pupils to become part of a democratic society, developing skills such as cooperation, communication and responsibility.

Young people who are involved in participative work will increase in confidence, have increased levels of self respect, competence, motivation and engagement in learning.
Our Pupil Parliament representatives are:
Foundation Stage - Bella Birley
'I represent Foundation Stage. I am able to listen to others and work well in groups. I love working with other people and hearing what they have to say and helping everyone I can. It is a great responsibility to be a member of Pupil Parliament and I am ready to be the best I can be'.
Year 1 - Lilly Shipley
'I represent Year 1. I aim to support younger people in making their class a better place to be. I am able to solve problems and build friendships. I want Year 1 to be a happy welcoming place to be where everyone is kind to each other. I am very responsible and am I going to be a great role model to my constituents'.
Year 2 - Millie Haran
'I represent Year 2. My aim is to help the younger children. I am helpful, a friend to others and a good listener. My experience helping my younger brother will help me to help others. I am a good model, caring and kind. I enjoy meeting new people and making new friends'.
Year 3 & 4 -Mikey Goddard
I represent Year 3. I adore helping others with their problems and I am a good listener. I will listen to my constituent's problems and try to solve them as quickly as possible. I am a confident and responsible individual who is always at school and always ready to solve a problem whether it's a Maths problem or general problem. I enjoy speaking to younger children and can get along with them well.
Year 5 - Maisie Payne
'I represent Year 5. I would like to make a difference for every individual and bring out the best in everyone. This opportunity enables me to use my voice of reason to meet the needs of every child and solve issues and concerns. I am kind and caring and can reach out to others. I am a good listener, approachable and I believe in a fair process.'
Year 6 -Euan Xia
'I represent Year 6. I always give 100% in everything I do. I am resilient and I always persevere. I am a great learner and believe I am truly 'Ashtree Amazing'. I have excellent communication skills. I respect others, am confident and a great mathematician. I believe in 3 key words; DO YOUR BEST. I love to be challenged, solve problems and listen to others. I always follow the rules and am an extremely tolerant person'.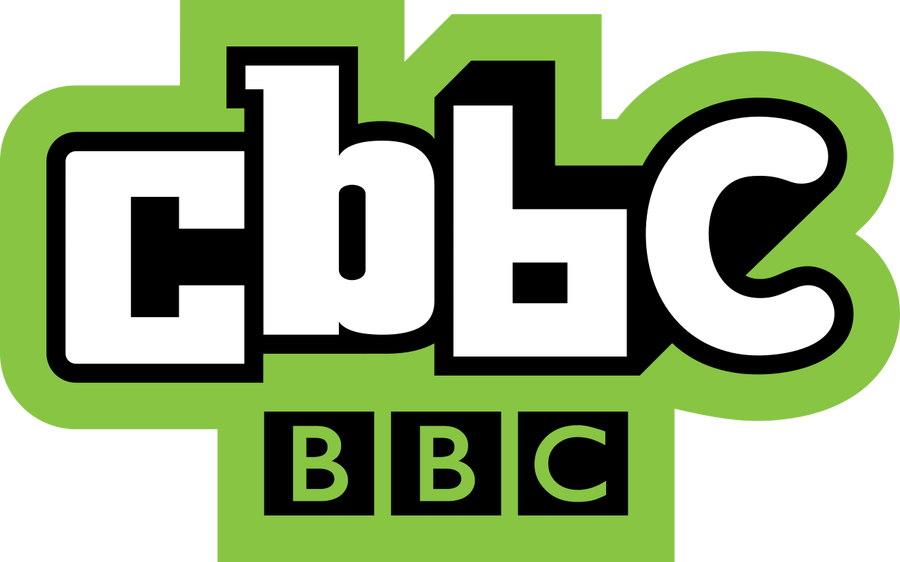 Life babble on CBBC...
http://www.bbc.co.uk/cbbc/watch/your-stories
CBBC are making a new programme called Life Babble - it features honest answers to awkward questions, straight up advice, beautiful animation, inspiring stories and a healthy dose of humour.
It is an opportunity for children and young people aged 8 and 13 years old to share their views! The shows are on issues such as school, families, relationships, sleep, lifestyle and bullying.
If you would like to get involved first make sure you speak your parent / carer to tell them about it and then get your parent or carer to contact amy.hawes@bbc.co.uk
Pupil Parliament Meetings
April 2017 - Summer A
This half term Pupil Parliament are focusing their work around lunchtimes. They have designed their own questionnaire to go to their constituents with to find out about school lunchtimes. Their questions are based around the food, time in the hall and outside play time. They will be analysing the results and meeting with the Lunchtime Staff Leader to come up with a solution based approach to improving lunchtimes.
March 2017 - World Book Day
For World Book Day 2017 Pupil Parliament ran a competition to see who could design and make the best reading area in classrooms across school. They wrote a set of success criteria called 'Top Tips for a Regal Reading Area'. They gave this to each class to give them ideas as to what they could include in their reading areas.
February 2017 - External Safety Questionnaire
As a result of a recent Ofsted inspection, Pupil Parliament wanted to address the issue of children knowing how to keep safe outside of school. They designed a series of questions to ask their constituents, giving them various situations that they could come across outside of school and find out how they would react to them. They then analysed the results and fed back to the Pastoral and PSHE leader who then used this information to plan PSHE lesson and adapt then to ensure lessons covered the arising issues.
5.1.17
Well done to Pupil Parliament who led the Mission Christmas Radio Aire toy appeal. Here is a certificate to show just how many people we helped in West Yorkshire! Furthermore well done to our very own Bella Birley for making it on to the radio to talk about the appeal!
1.12.16
Pupil Parliament have been working on a small project. A child friendly version of the Anti-Bullying Policy. They worked together to discuss the important messages they wanted to relay to children about bullying and how to prevent and challenge it. Using the theme of our school Anti-Bullying Week they decided to call it 'A Guide to being a H.E.R.O'. HERO stands for Helping Everyone Respect Others. They wanted to use the theme of Anti-Bullying and put a positive spin on it. Here is the leaflet below that they produced.
Pupil Parliament Meetings
15.11.16
Pupil Parliament met today to discuss their roles as MP's and what area of school life they would like to be captain of. They have decided they would like to be the captain of:
Diversity Captain - Euan
Behaviour Captain - Bella
Health and Safety Captain - Millie
Learning Captain - Lilly S
Attendance Captain - Mikey
Lunchtime Captain - Maisie
PR Captain - Lily B
Pupil Parliament have also decided which adults in the school they would like to take over the role of for the day on Friday 18th November.
Euan - Miss Howlett Year 6 teacher
Bella - Mrs Campbell Head Teacher
Lily - Mrs King Year 5 Teacher
Lilly - Mrs Varley Year 2 Teacher
Maisie - Mrs Harrison Nursery Teacher
Mikey - Mr Dickinson Sports Coach
Millie - Miss Rolls Deputy Head Teacher
We will keep you posted with how they get on!
Pupil Parliament Meetings
3.11.16
The newly formed Pupil Parliament had their first meeting today. They discussed an appropriate code of conduct that they all signed and will abide by:
P - Pupil Parliament Code of Conduct
A - Act responsibly at all times
R - Respect others opinions.
L - Listen to all views and opinions.
I - Inspirational thinking.
A - Always think positively.
M - Make other people feel valued.
E - Every child deserves to have a voice.
N - Never give up.
T - Together everyone achieves more - TEAM.
We also discussed the roles of the Pupil Parliament members and when and how they will introduce themselves to their constituents.