The NEW main school phone number is
0113 3850680
NOTICE TO PARENTS
Children in Nursery, Reception, Year One and Year Two will be given a wrist band if they have a fall, trip or injury at school, the purpose of the wrist band is to alert adults and find out what happened.
We are trialling them with younger children first and may roll out for all children.
We would be grateful for your feedback on this system.
The closure of the Leeds Learning Network has meant we have had to change the telephone number for school - sorry for the inconvenience but this is a change that has been out of our control.
If, also, you have been using leedslearning.net email accounts to contact us on - these also have been closed, please use the email accounts listed on the contact us page
Mrs A Campbell
Headteacher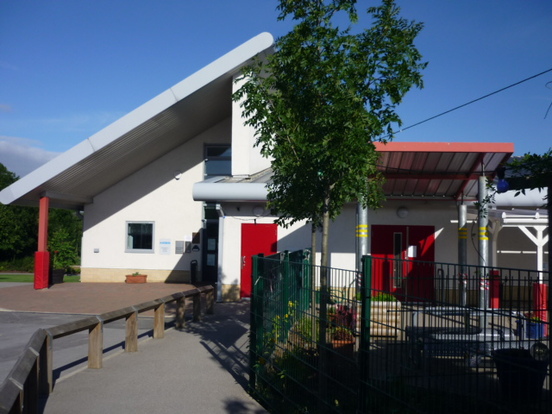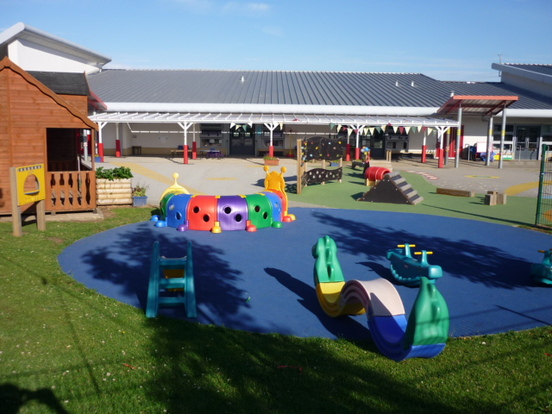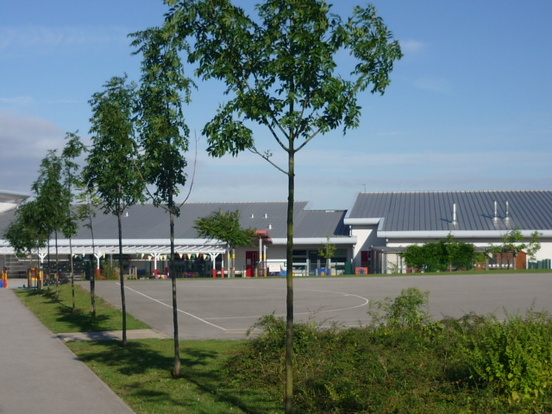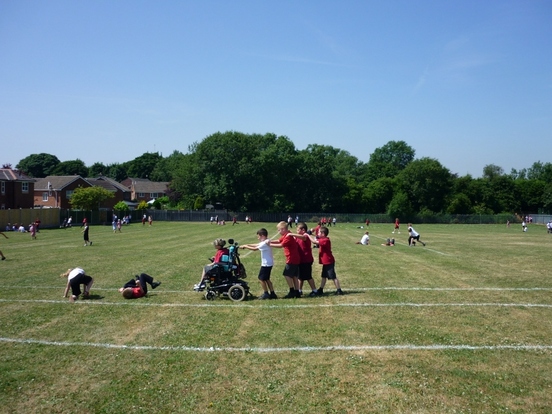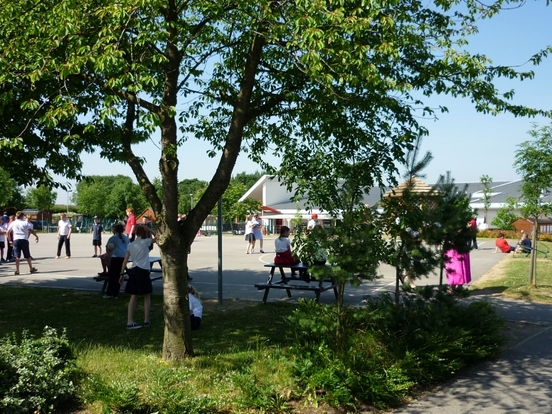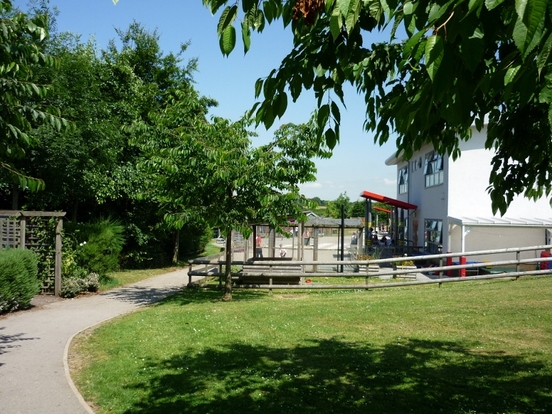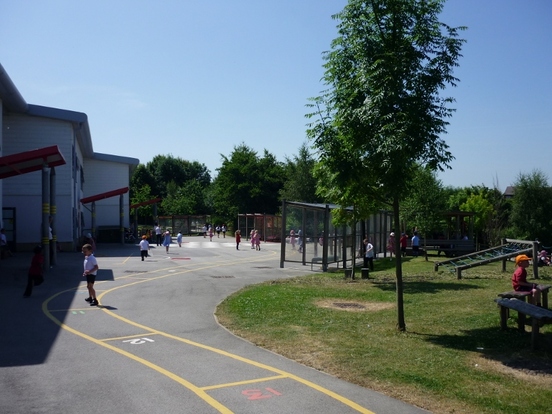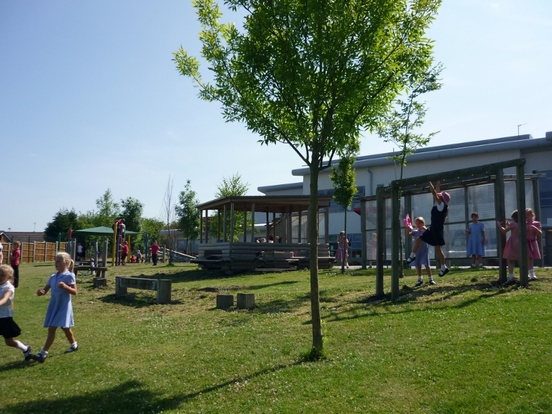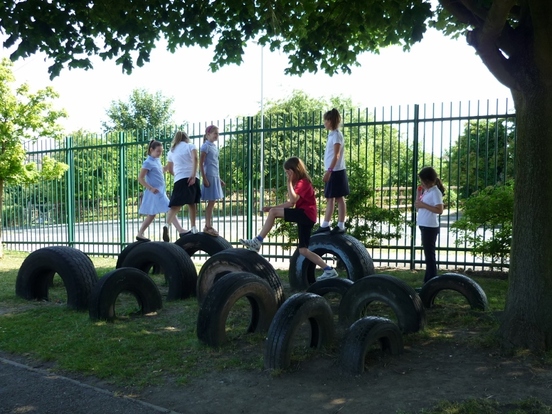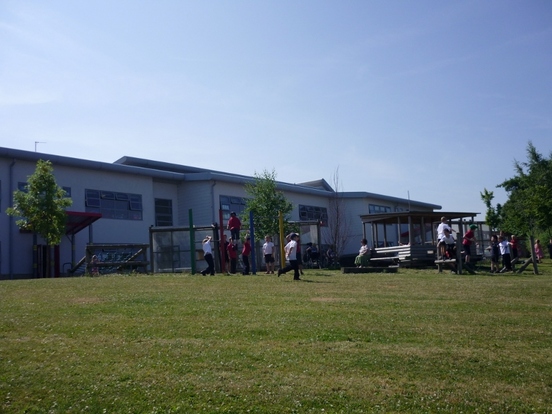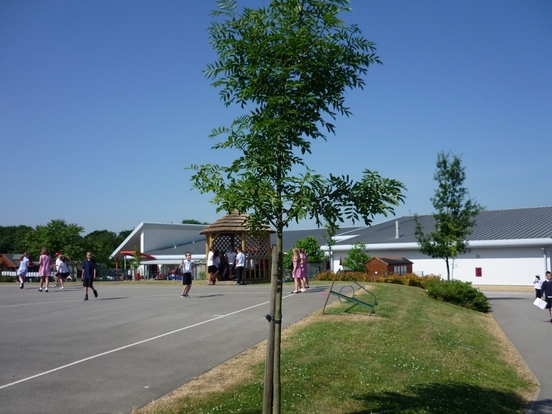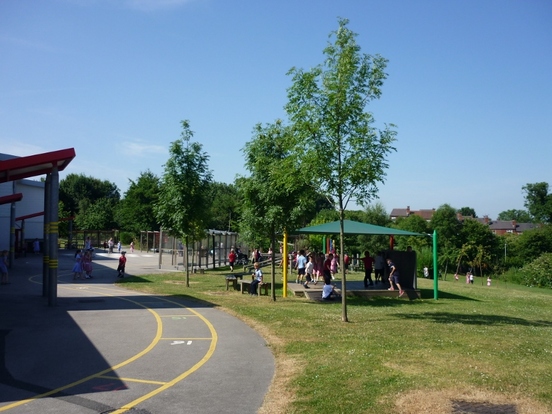 Head Teacher: Mrs A. Campbell
Deputy Head Teacher: Mrs K. Willis Assistant Head Teacher: Mrs S. Coe