WE CLOSE ON FRIDAY 22nd FOR THE SUMMER - START OF THE NEW TERM IS 5th SEPT
Gibson Lane, Kippax, LEEDS LS25 7JL
Welcome to Kippax Ash Tree Primary School
As a foundation school within the Brigshaw Trust we have a fabulous school, full of bright, caring and engaged children aged from 3 to 11 years. On this website you will find lots of information, photos, documents, action plans and resources; what you cannot find is the energy, enthusiasm and happiness that lives inside Kippax Ash Tree Primary School. In our last Ofsted Inspection in 2012 the Inspectors said that our school was good, we agree and think our school is lovely and getting lovelier every single day.
We hope you can find the information you need on our website, but if you can't find what you are looking for please e-mail, telephone or visit us. Paper copies of all documentation are available free of charge on
request
to the school.
If you have any questions, queries or comments you can contact us in the following ways:
GENERAL ENQUIRIES: Places, times, events, information
Tel: 0113 3850680 - Main School Office
Attendance, lunchtime or pupil support
- please contact the Pastoral Team (Mrs Parkinson, Mrs Bellas, Mr Dickinson, Mrs Stone, Mrs Kaye)
e-mail
: Pastoral Team
parkinc05@brigshawtrust.com
(Mrs Parkinson) Tel 0113 3850683
If you would like to discuss a specific class based issue or concern please speak to Phase Leaders who can be contacted via main office phone number or e-mailed
East Leeds SILC Partnership (Stars Class)
please phone the main school office or e-mail Star Class Leader Mrs K Massey at
katie.massey@eastsilc.org
tel: 0113 3850686
Alternatively the head teacher can be contacted via the main school office phone number or e-mail Mrs Campbell at
campba01@brigshawtrust.com
Have an Ash Tree Amazing day!
Mrs Amanda Campbell
Headteacher
TWITTER: @AshTreeKATPS
and
@Team_Ash_Tree
for school sports news
Headship Team

Mrs Amanda Campbell
Head Teacher

Mrs Kath Willis
Deputy Head Teacher
Miss Hannah Smithies
Assistant Head Teacher & Foundation Stage Leader
Mrs Alex Harrison
Nursery Manager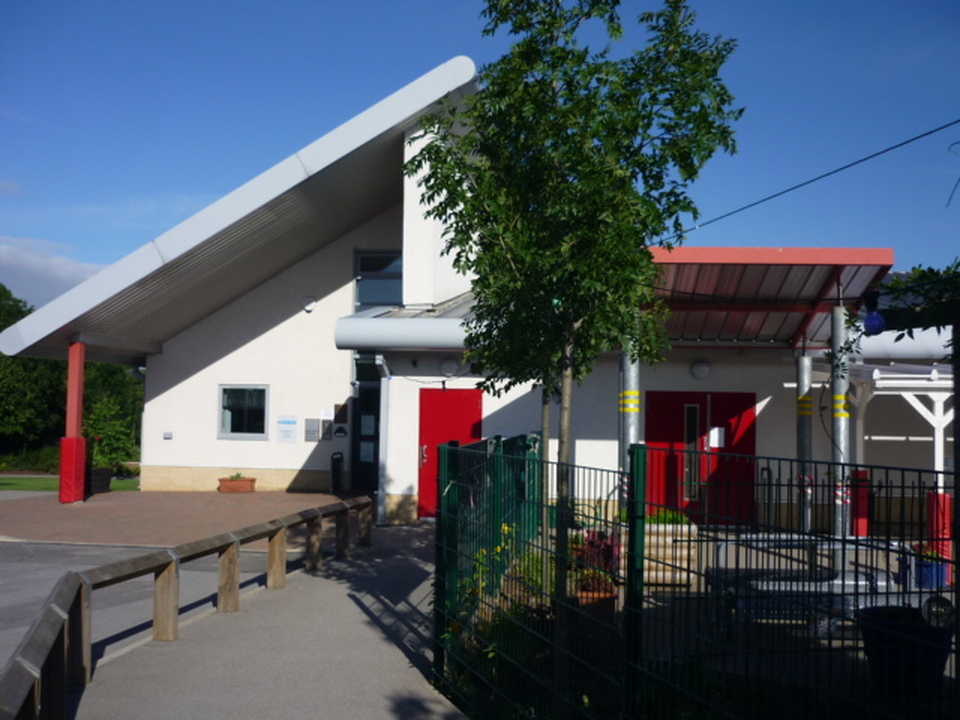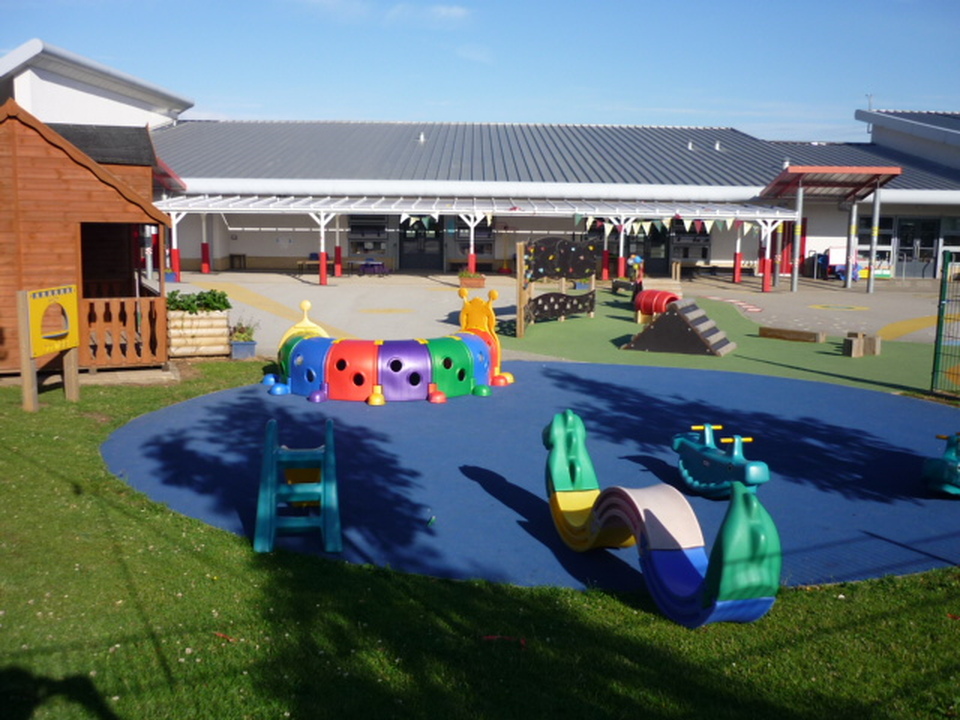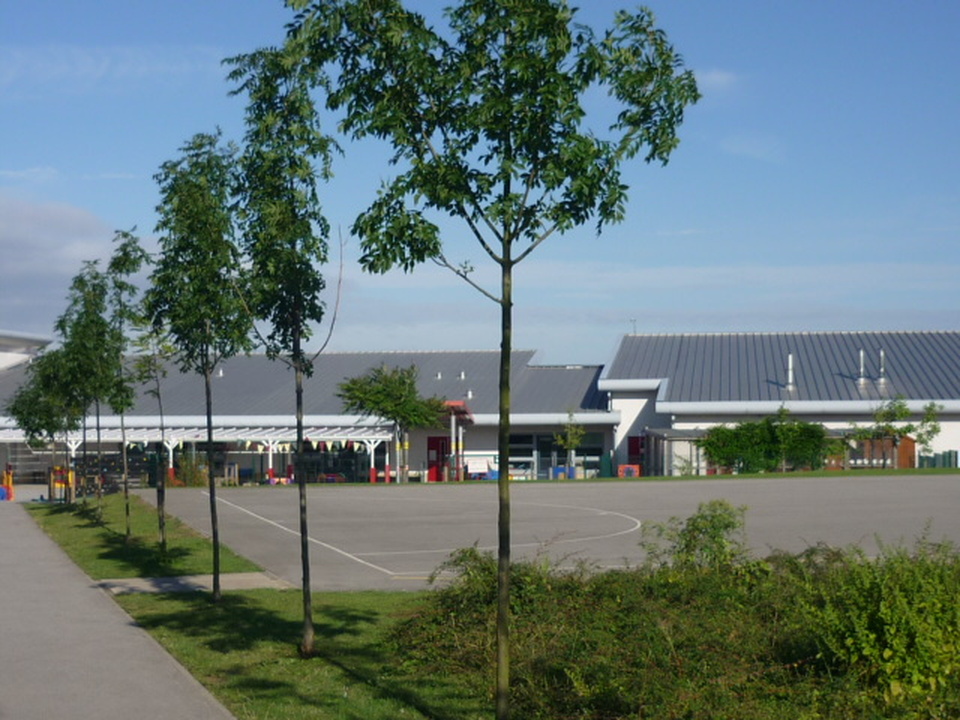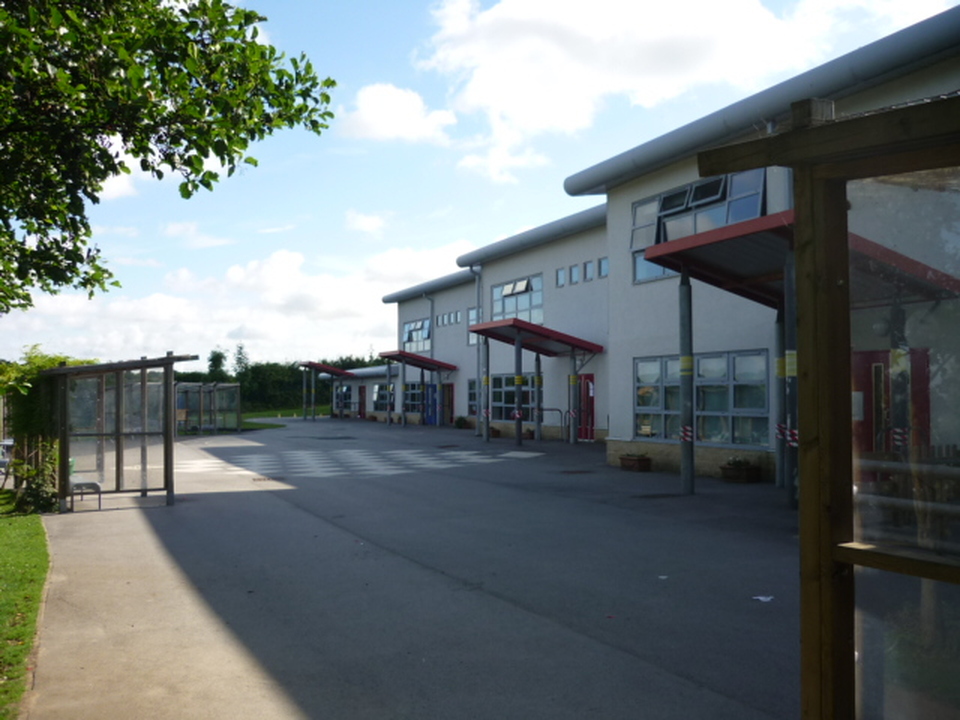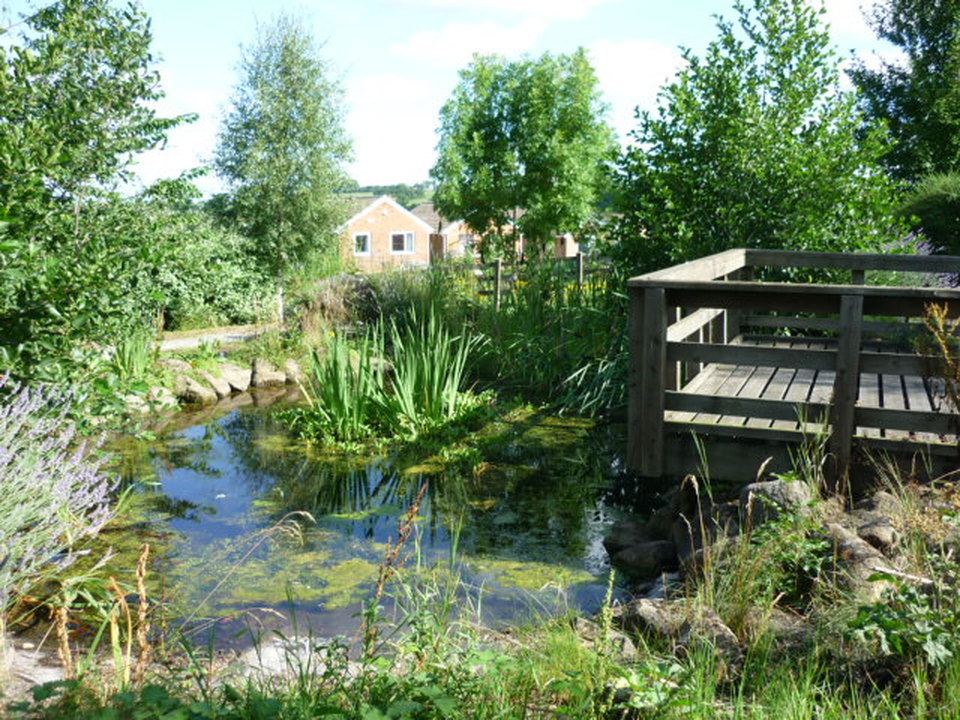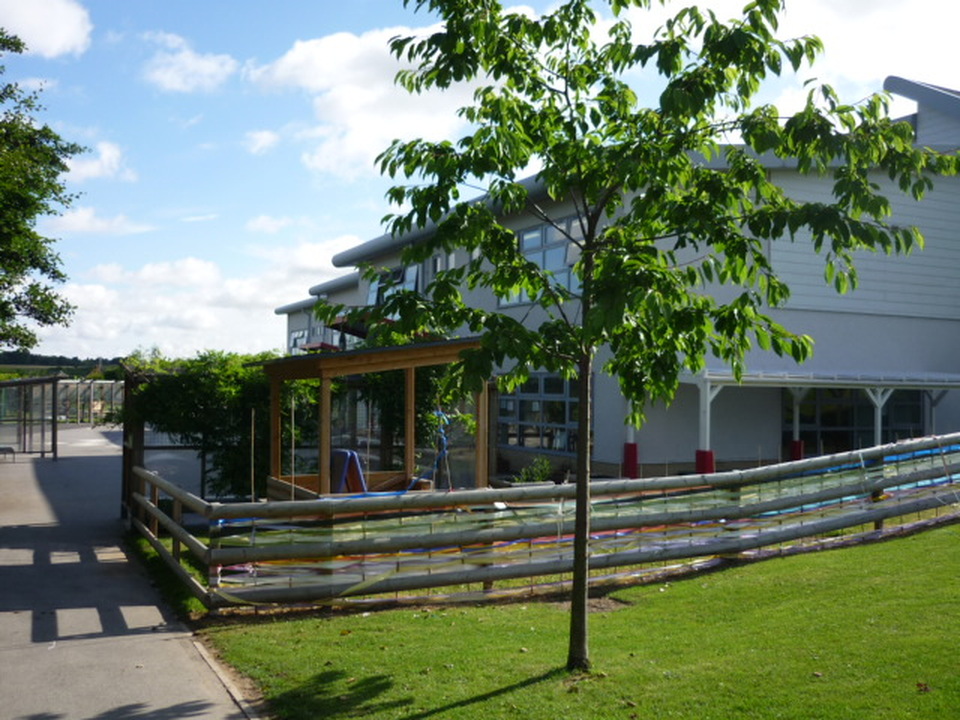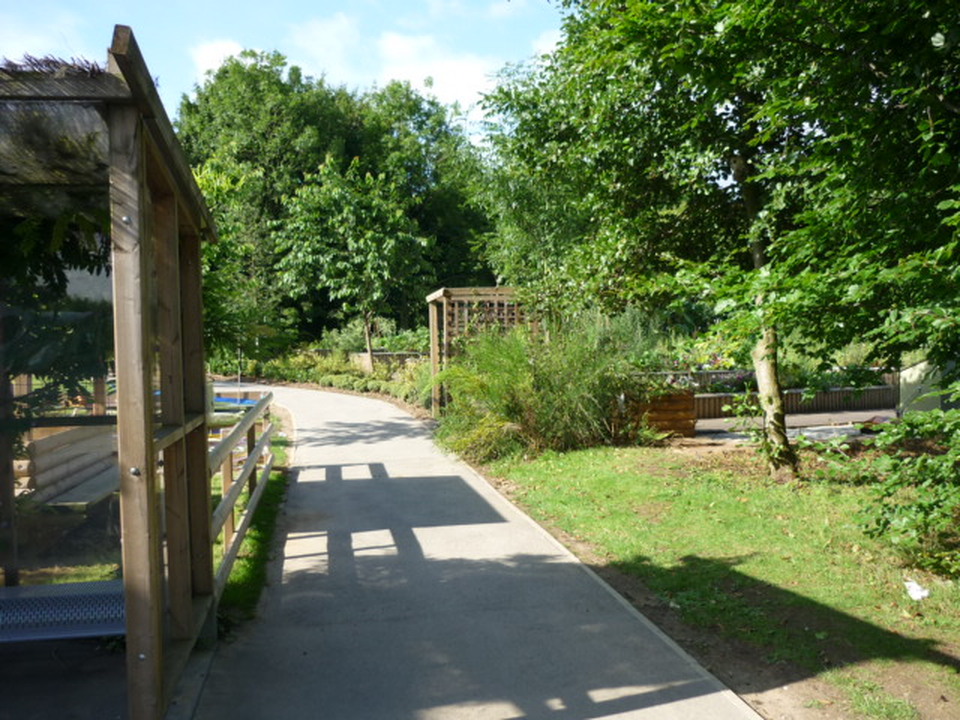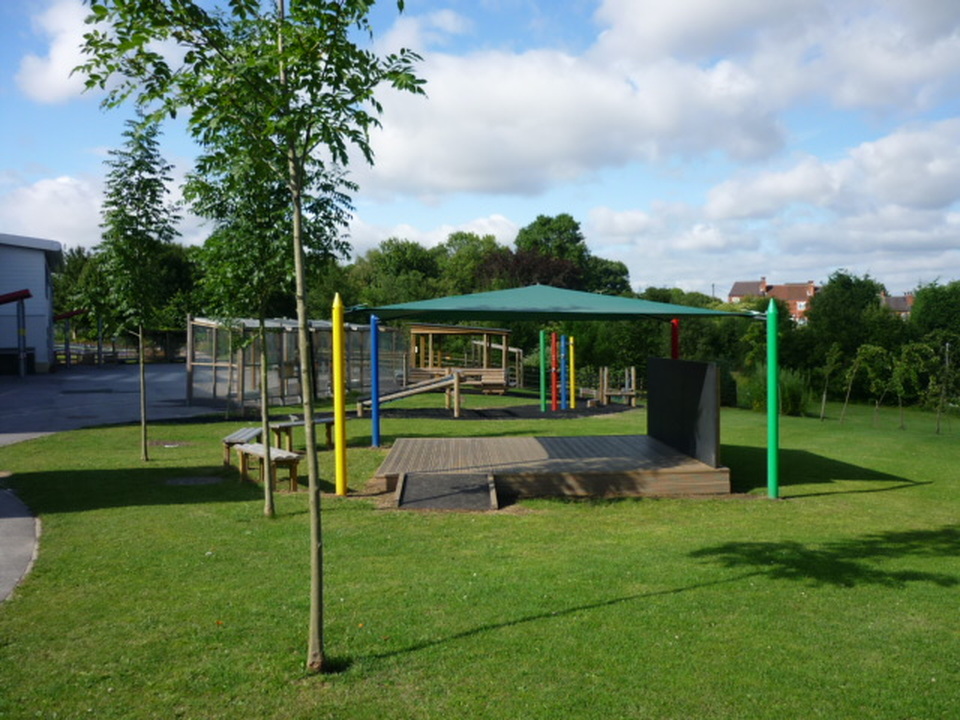 Latest CURRENT CALENDAR Events
Summer holidays

28

Jul

2016

Year 1,2,3,4,5,6 children start the new school year

05

Sep

2016

2.40pm CELEBRATION ASSEMBLY

09

Sep

2016

2:40 pm - 3:40 pm

Foundation 1 & 2 children staggered starts begin

12

Sep

2016

Welcome to year 6 meeting 3.15pm

12

Sep

2016

3:15 pm - 4:15 pm
Event Highlights
Here is the final total for the Race For Life that You all ran..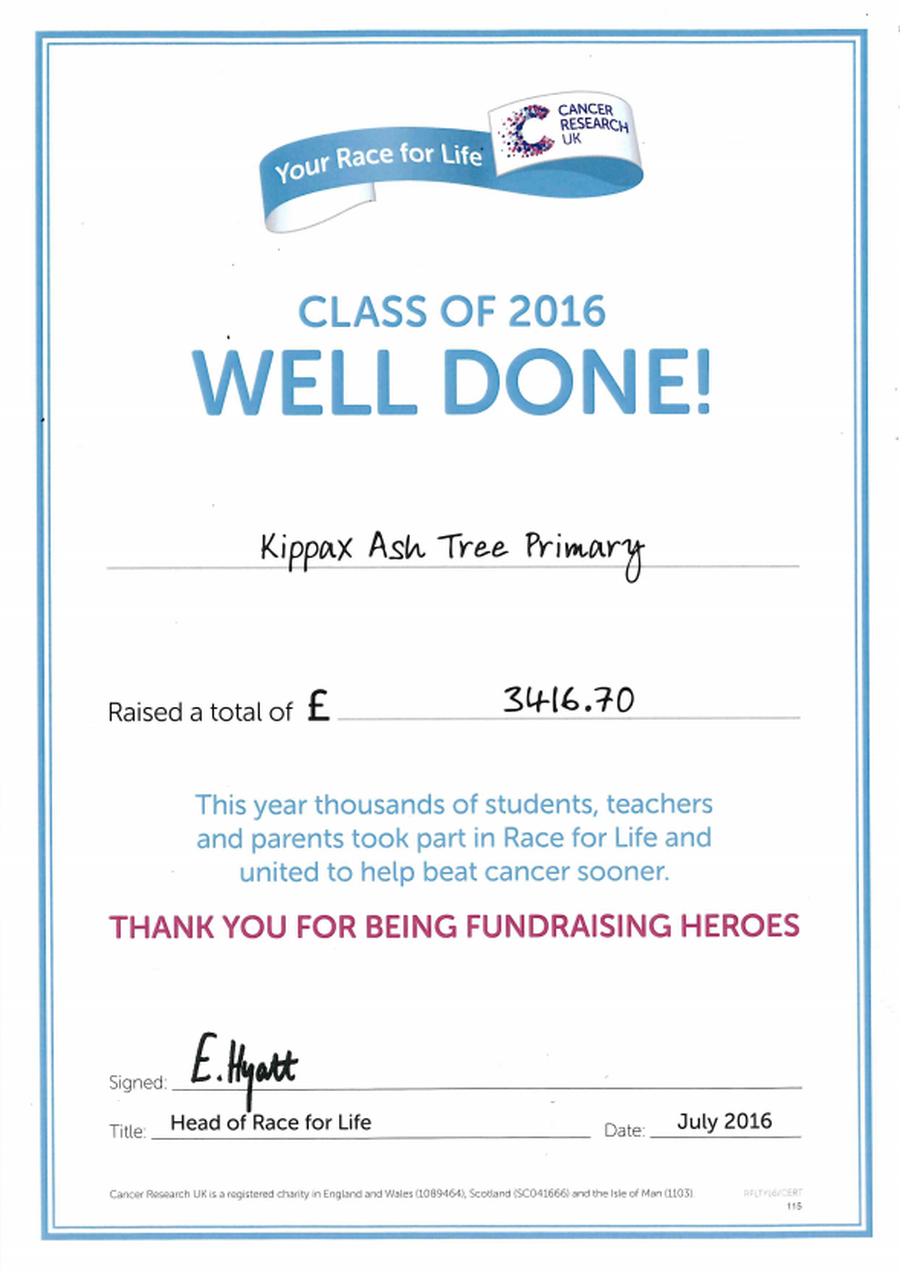 Once again... A huge Ash Tree Thank You to you all for taking part or the donations.