Welcome to Kippax Ash Tree Primary School.
We have a fabulous school, full of bright, caring and engaged children aged from 3 to 11 years. On this website you will find lots of information, photos, documents, action plans and resources; what you cannot find is the energy, enthusiasm and happiness that lives inside Kippax Ash Tree Primary School. In our last Ofsted Inspection in 2012 the Inspectors said that our school was good, but we think our school is lovely and getting lovelier every single day.
We hope you can find the information you need on our website, but if you can't find what you are looking for please e-mail, telephone or visit us.
Have an Ash Tree Amazing day!
Mrs Amanda Campbell
Headteacher
Annual Parent/Carer Questionnaire
we are continually reviewing where we are and how we move forward towards making our school the best it can be. We want you to be a part of this process. We want to know your thoughts, view and ideas for our school.
Headship Team

Amanda Campbell
Head Teacher
Sarah Coe
Deputy Head Teacher

Kath Willis
Deputy Head Teacher
Gill Clark
Assistant Head Teacher
Alex Harrison
Phase Leader Nursery & Reception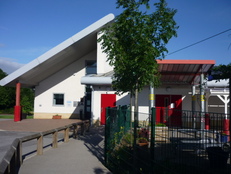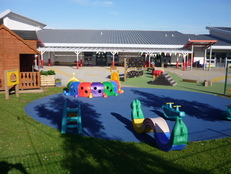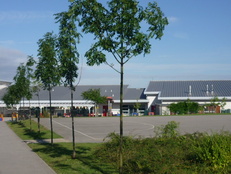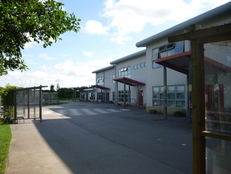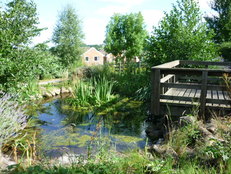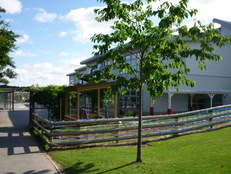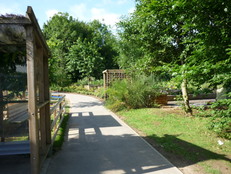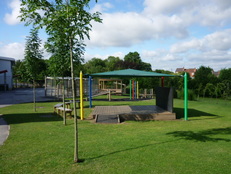 Latest Calendar Events
Bonfire Night

05

Nov

2014

Celebration Assembly

07

Nov

2014

14:40 pm - 15:15 pm

Resources Governors Sub Committee

10

Nov

2014

18:00 pm - 18:30 pm

Armistice Day

11

Nov

2014

Celebration Assembly

14

Nov

2014

14:40 pm - 15:15 pm
Calendars page(s):
Calendar >>